Controlling Infection
New programs and stringent cleaning protocols help contain the spread
Tracking Inventory
Microchip and barcode technology cuts down on losses and helps control inventory
Enhancing Image
Maintaining a professional appearance reflects well on your facility
Reducing Costs
Increase efficiencies and eliminate providers who don't deliver
Everything Fits
Morgan Healthcare has been the name to trust in linen and uniform services since 1887
Morgan helps you fight the spread of infection with the latest wash process technology and laundering best practices to ensure every sheet and every garment is hygienically cleaned and sanitized.
Built into every Morgan linen rental program is real-time data that eliminates waste, cuts down on loss and streamlines operations. Morgan tracks the status, condition and location of your garments for greater inventory control.
What's your point of pain? Hidden linen charges? Inventory shortages? Not with Morgan. Our single-source capabilities and responsive support team streamline cleaning and rental to reduce costs and improve productivity.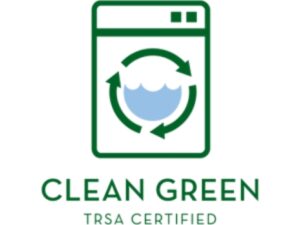 Morgan is the first coast-to-coast linen and uniform laundry operation that TRSA (Textile Rental Services Assoc.) has certified to its Clean Green international standard.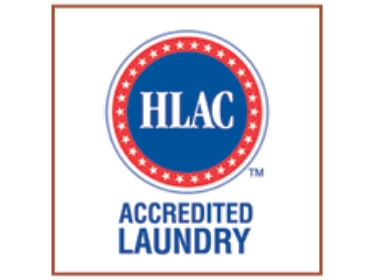 Most Morgan facilities are certified by the Healthcare Laundry Accreditation Council (HLAC) – an independent third party that inspects our complete textile processing cycle.

"At Ingalls ASC, we understand the vital role that linen plays in ensuring the highest standards of patient care and comfort. From surgical gowns and drapes to bed linens and scrubs, the quality of our linen can truly make or break our center. That is why we are confident that Morgan will be a valuable addition to our team, delivering exceptional linen products that meet our stringent requirements."
"With their extensive experience in the industry and commitment to excellence, Morgan has already impressed us with their dedication to customer satisfaction. We have no doubt that their attention to detail and responsiveness will greatly contribute to our center's efficiency and success."
Andrey Ibragimov
Ingalls ASC