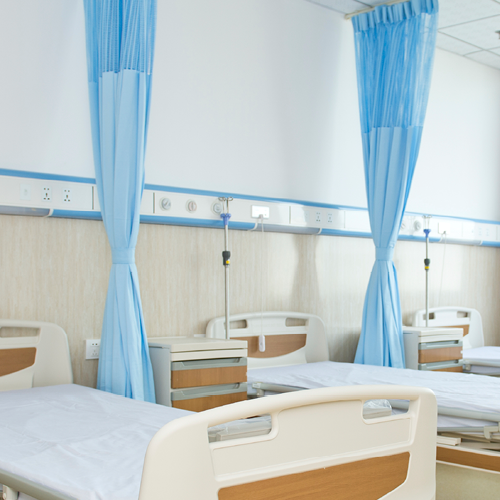 Meeting your healthcare and hospitality needs for more than 135 years
A heritage of trust
Morgan Services, Inc., is a family-owned textile company. We have been innovating and expanding our services for over 135 years, with locations across the country. We specialize in linen and uniform rental services for all types of facilities.
At Morgan, many members of our team and their families have been with us for generations. That deep bench of experience translates into added value for you and supports our corporate mission: to help you reduce costs, improve productivity and enhance your image.
The Morgan Mission: Delight Target Customers with a customized service that meets their high standards for quality, reliability and response.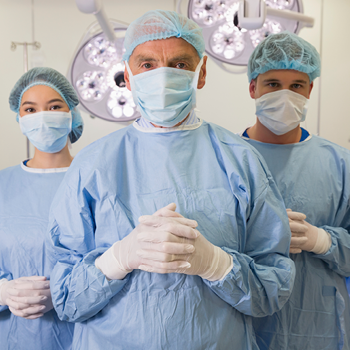 Our goal is to build long-term relationships with our customers by providing the best linen and uniform rental service possible. Our Service Representatives are available to you on every delivery in order to fully meet your current and changing needs. We provide the correct linen and garment inventory from one delivery to the next based on your specific requirements. Also, by using the most updated linen counting technology, we have the potential to significantly reduce loss charges.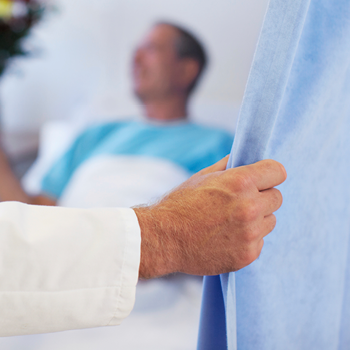 Over the years, we have consistently adapted to the changing marketplace by utilizing new technology. We make the investments needed to provide the highest quality products and services possible. We are consistently on the cutting edge of green technologies that are easier on the environment and, more importantly, save you money.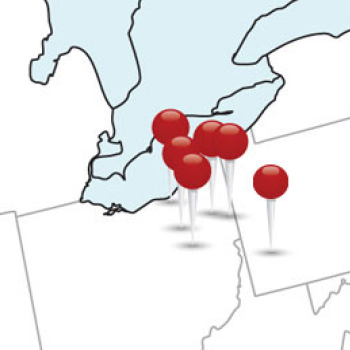 Morgan understands that each area facility operates in its own market with its own customers, opportunities and traditions. Our strategies and plans are made with each individual customer's business in mind. By adopting Morgan best practices, we involve local facilities to ensure our products and services meet the needs of each and every customer.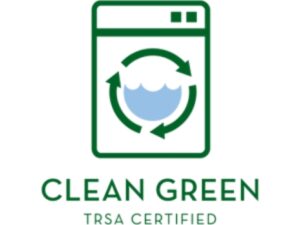 Morgan is the first coast-to-coast linen and uniform laundry operation that TRSA (Textile Rental Services Assoc.) has certified to its Clean Green international standard.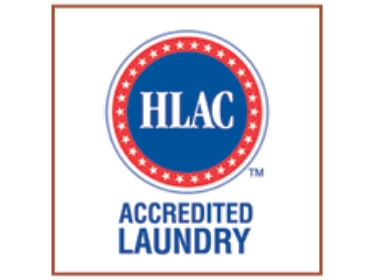 Most Morgan facilities are certified by the Healthcare Laundry Accreditation Council (HLAC) – an independent third party that inspects our complete textile processing cycle.
"Before working with Morgan, many times we'd get charged for a stain that wasn't even removed."
Trisha H., Materials Manager
Surgery Center