Image is Everything
Morgan is committed to providing high-quality, professional rental uniforms that not only clothe your employees, but have the ability to inspire them.
Morgan knows consistent product quality is critical for your image. Our facilities meet the highest industry standards for textile processing, and every program is customized to fit the needs of your operation.
Morgan's advanced technology and proprietary logistics systems enable us to manage inventory efficiently, so you always have plenty of product on hand until your next delivery, and even adjust your inventory levels right on site.
All Morgan facilities nationwide are company-owned, meaning we share best practices, standardized processes and a commitment to deliver great service at a fair price. Our national footprint means the flow of Morgan products is significantly less likely to be interrupted, even if an emergency impacts a local plant.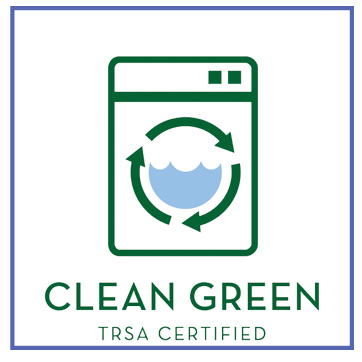 Morgan is the first coast-to-coast linen and uniform laundry operation that TRSA (Textile Rental Services Assoc.) has certified to its Clean Green international standard.