Morgan delivers the products, creates the programs, services your business, and consults with you to develop a customized hospitality linen solution that will support your success. That's Morgan Quality Service –and it can make a difference to your bottom line.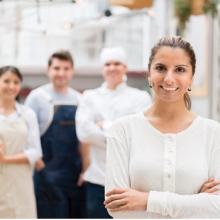 We meet your linen and uniform rental needs by delivering customized service designed for you, and with you. Morgan is a unique, family-owned laundry service with a customer-focused culture. We're committed to helping you run your business just the way you envision it, responding quickly to each individual establishment's unique requests.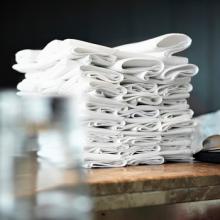 ASA ™ Inventory Management
Morgan Services believes that the worst thing that can happen is our customers run out of the linen products they pay us to provide. We also understand that your business may have unexpected demands that result in you utilizing more products than you initially intended. We have planned for that too. Morgan Services has developed, and is the only linen provider utilizing, the Assured Stock Availability inventory management program.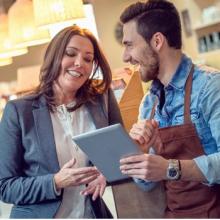 When we partner with you, we invest in your business. Our sales and service teams will help you choose the proper product, find a better way to store it, or train your staff to minimize losses. Morgan delivers real value, controlling total cost of ownership while helping your business project a superior image.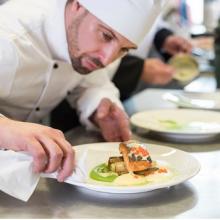 Morgan knows consistent product quality is critical for your image. Our facilities meet the highest industry standards for textile processing, from handling and transporting soiled linens, to in-plant processing, pressing, wrapping and delivery to our customers. We're dedicated to doing it right, every time. That means always delivering clean, quality linens and uniforms that make you look good.